Welcome
at The Art of Honey
Premium Honey from Pristine Nature
Discover
Our Selection of Premium Honeys 
We are constantly looking for new Honey Flavours which could enrich our assortment. We regard honey as something truly special and are dedicated to providing 100% natural and pure honey which carries all the benefits of nature. 
The Art of Honey
Premium Honey from Pristine Nature

Our Honey is unprocessed and in its natural raw form.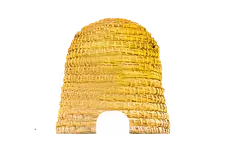 Directly from the Beekeeper
We work together with small beekeepers whose style of beekeeping convinces us.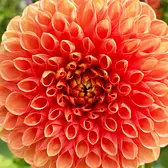 Our Honeys originate from the pristine nature of Germany, Spain, Poland, Ukraine, India and Sri Lanka
Every pot is hand-filled in Germany in a meditative athmosphere which you can feel while enjoying the honey.